You Had Me at Travel!
Accor is a world leading hospitality group consisting of more than 5,300 properties and 10,000 food and beverage venues throughout 116 countries. The group has one of the industry's most diverse and fully-integrated hospitality ecosystems encompassing more than 40 luxury, premium, midscale and economy hotel brands. During this fun gamification you will learn about our recent openings, travel agent discounts and perks, how to book us and details on how to enroll in our ALL – Accor Live Limitless guest loyalty program to win additional prizes.
Take the quiz for 7 chances to win!

Grand Prize:

2-Night Stay at the Fairmont Austin
Secondary Prizes:

Two $50 Etsy Gift Cards         Four $25 Uber Eats Gift Cards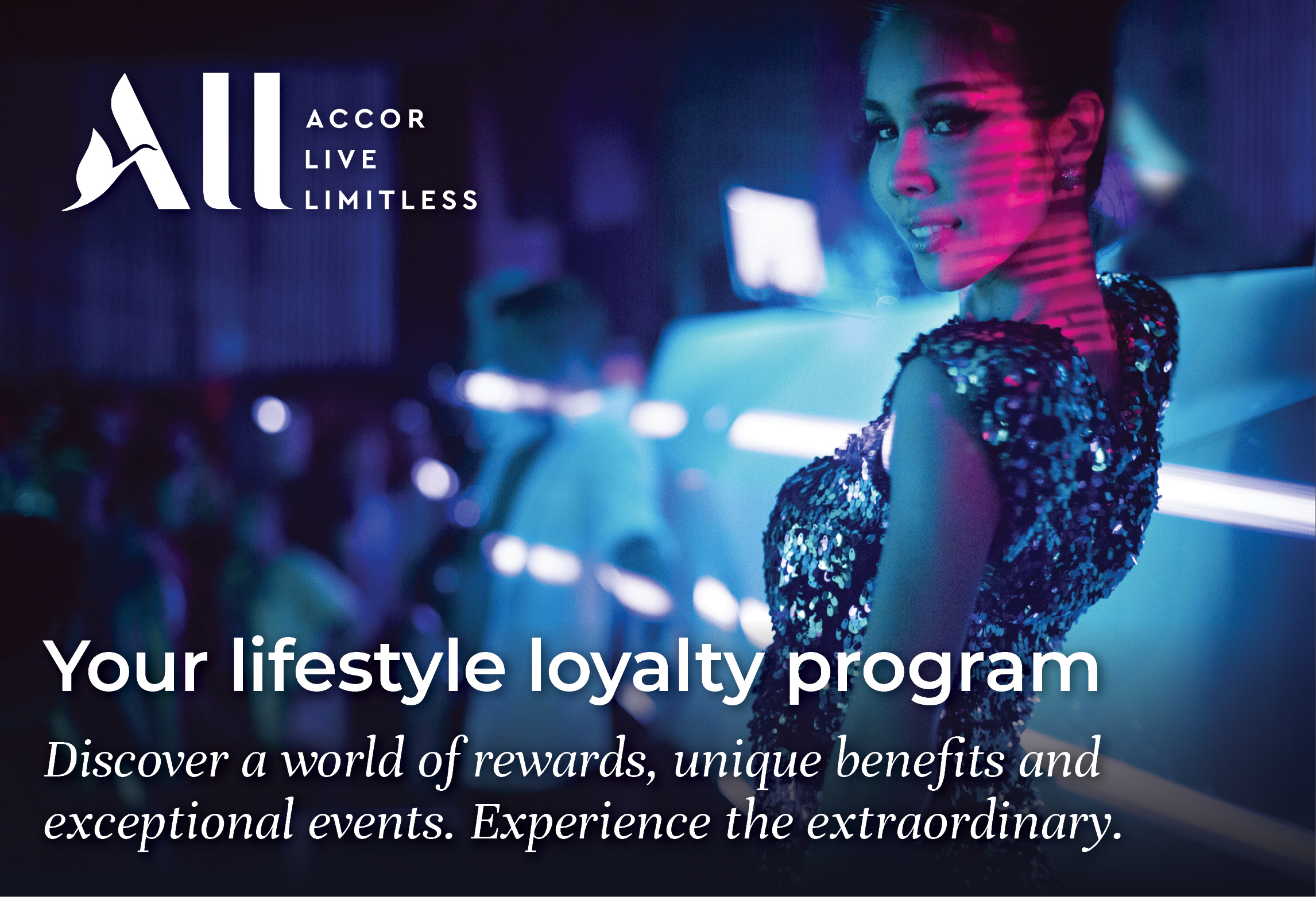 ALL – Accor Live Limitless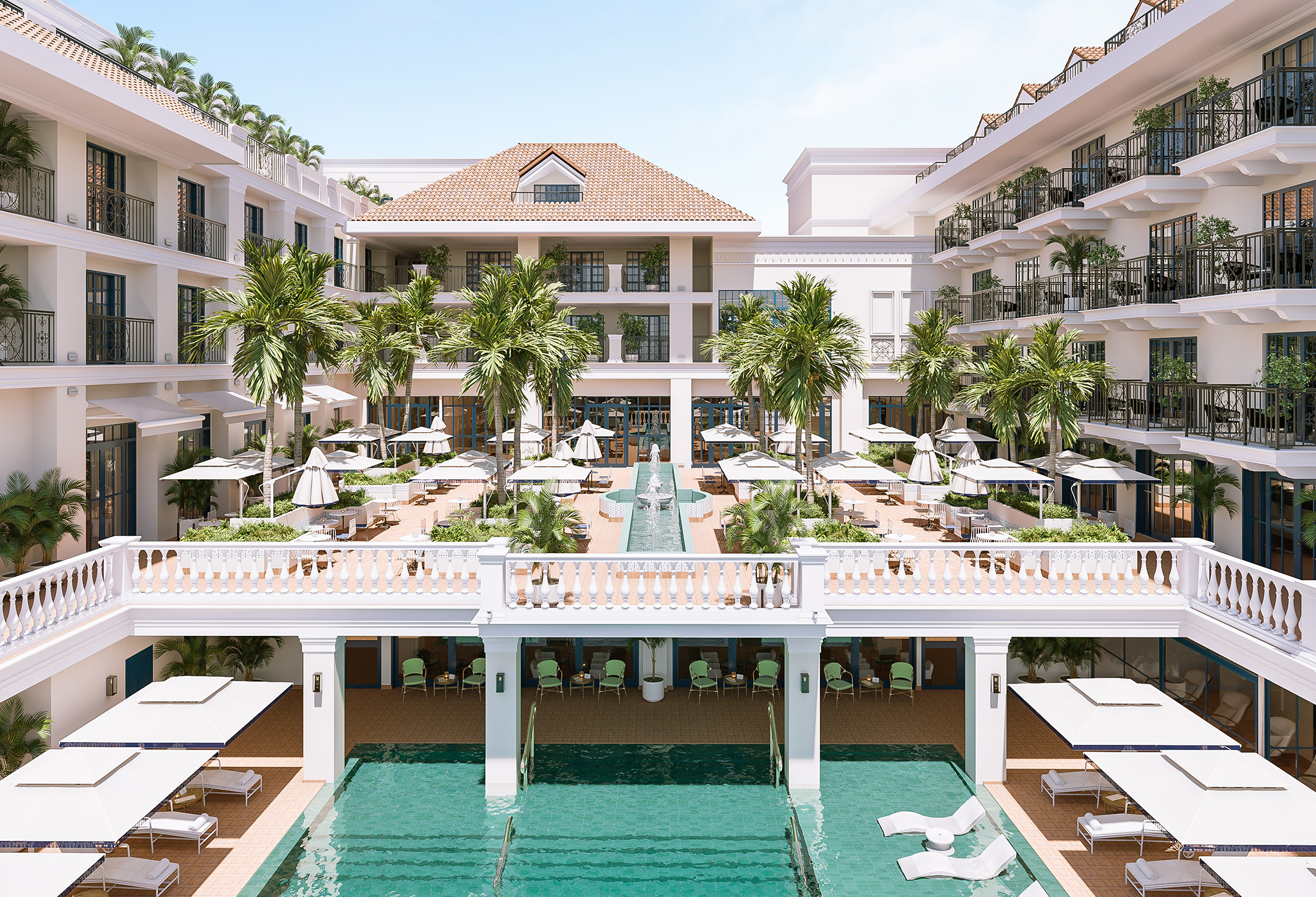 Sofitel Legend Casco Viego
Terms and Conditions: Quiz is open to all accredited travel agents that are employees or members of ABC•CCRA partner agencies. Prize(s) are non-transferable. All entries that score 100% will automatically be entered into the prize drawing – if you don't score 100% on your first try, you can take the quiz again. All entries must be received by May 31, 2022, and prize(s) winner(s) will be notified by email 7 days after the quiz ends.