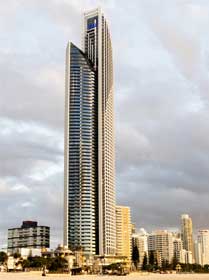 We are far more than a worldwide leader. We are 250,000 hospitality experts who share the same passion. Welcoming people. We take care of millions of guests in our 4,300 addresses. Every day, we put all our energy into spreading the most powerful promise in the hospitality profession: Feel Welcome.
Our dynamic brands are established in 100 countries and are continuing their steady growth. A new AccorHotels address opens every day.
Consumer Loyalty Program: LeClub AccorHotels
Travel Agent Loyalty Program: Travel Pros
Check back often for the latest deals
Check back for updates often!