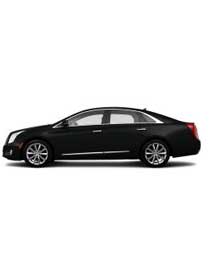 Carey is the world's leading provider of chauffeured services and ground transportation logistics management.  With an exclusive global network spanning more than 1,000 cities worldwide, Carey offers unrivaled safety, consistent service standards, and innovative travel technology for both travelers and arrangers.
Carey features a world-class fleet of late-model executive and luxury vehicles,  best-in-class professional chauffeurs, and a full portfolio of specialized transportation logistics management services such as Meetings and Events, Private Aviation Ground Transport, and Road Shows.
Booking Information: Use Account #WA770488 to book
Travel Agent Loyalty Program: Unlimited Rewards
02.28.2020 – You Earn the Commission. You Deserve the Bonus. Earn up to 15% off with Carey. Learn more.
02.06.2020 – Carey International Elite Rates for Cruise Ports Now Include Hotels, Residences, and Restaurants. Learn more.