Discover Puerto Rico – Live Boricua
In Puerto Rico, they call themselves Boricua. A unique name honoring the Island's heritage and the vibrant spirit of their people. We invite you to bask in the warmth of their beaches. Stroll the welcoming streets. Taste the love in their food. Feel the passion of their music. Embrace the call of their adventure. Learn the stories of their past. When you experience this Island the way its people do, you'll find that spirit in yourself as well.
Review this brief presentation, then, take the quiz for your chance to WIN a 2-Night Stay at the Embassy Suites by Hilton San Juan Hotel & Casino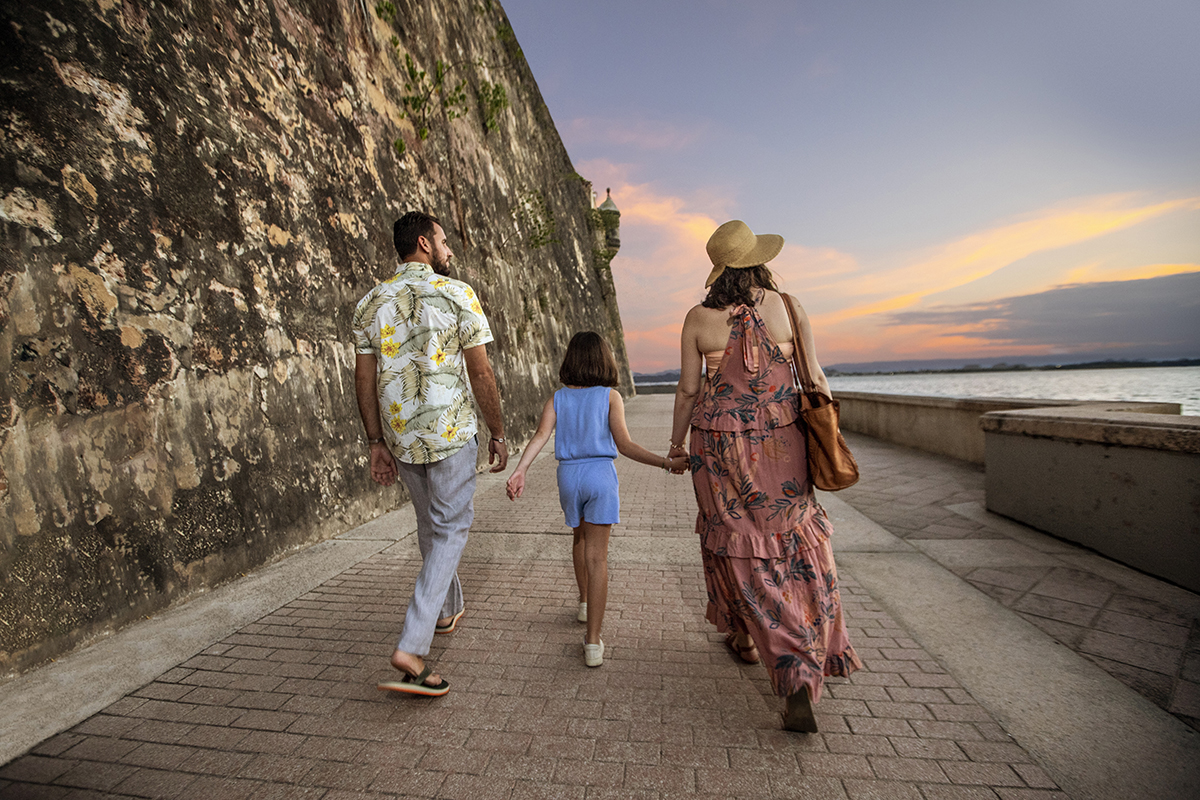 Oceanside Walk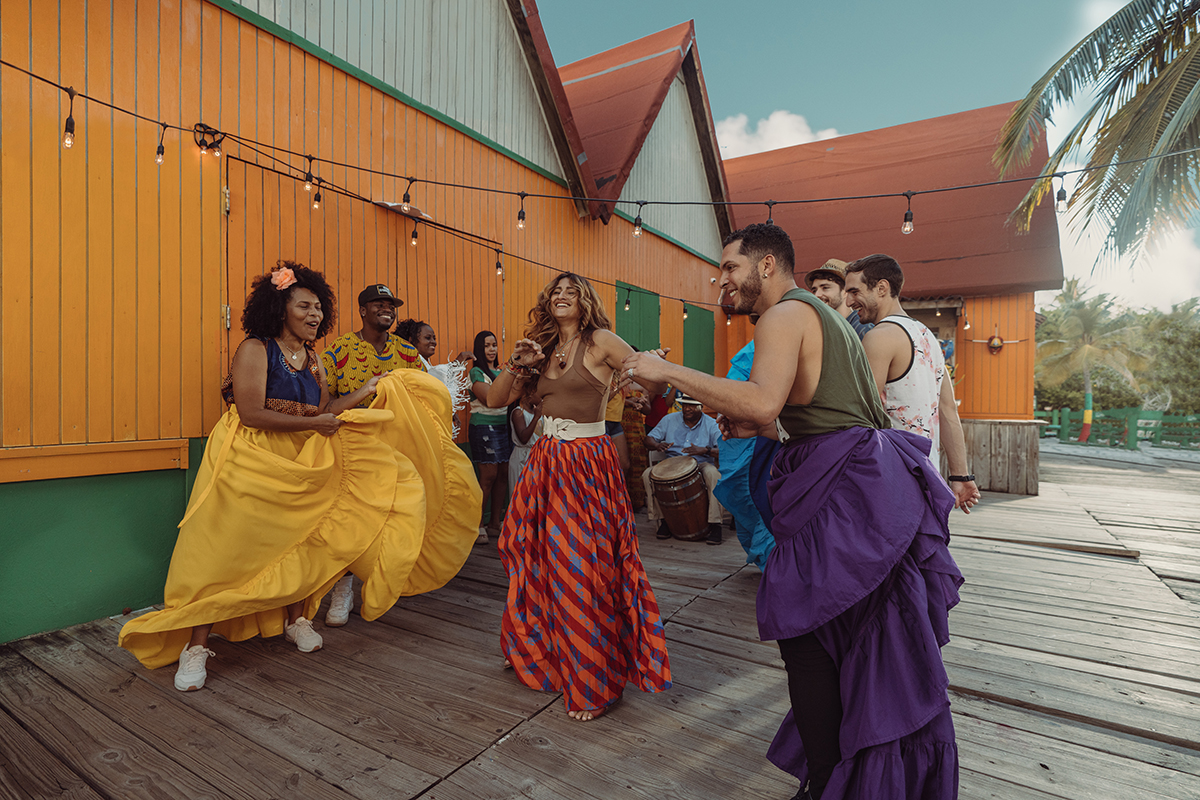 Discover Puerto Rico
Terms and Conditions: Quiz is open to all accredited travel agents that are employees or members of ABC•CCRA partner agencies. Prize(s) are non-transferable. All entries that score 100% will automatically be entered into the prize drawing – if you don't score 100% on your first try, you can take the quiz again. All entries must be received by August 14, 2022, and prize(s) winner(s) will be notified by email by 7 days after.