Marriott Destination Series: Caribbean & Latin America
October 4, 2022 at 2:00PM ET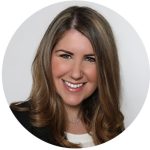 Presenter:
Nicole Ziolkowski
Global Account Executive
Marriott International
Join us as we guide you through a region of unmatched diversity, amazing culture and unparalleled service.
Marriott Global Sales Nicole Ziolkowski will host guest speakers Louise Bang, Regional Vice President of Sales & Distribution and Rebecca McArthur, Market Sales Leader, to learn more about the endless possibilities available at Marriott hotels throughout the Caribbean, Mexico, Central America and South America.
2 Chances to Win a $250 Marriott Bonvoy Gift Card!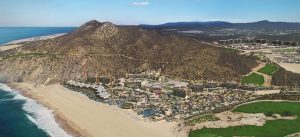 The St. Regis Los Cabos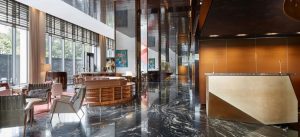 JW Marriott Hotel Sao Paulo