Over 70+ International Carriers – No Participation Fee!
MAXIMIZE YOUR AIR COMMISSIONS
ABC•CCRA member agencies get all the benefits of our air program, without the work!
We have negotiated on your behalf, TOP-TIER COMMISSIONS, NET and DISCOUNTED fares with international air partners that span the globe. No need to waste time trying to negotiate your own agreements – we've already done the work for you, so you can focus on your agency sales and maximizing revenues.
And, there is NO COST TO PARTICIPATE!
Don't Wait Join Today!* and take advantage of our proven track record for maximizing commission for our agency members.
Program is available to qualified, accredited agencies. USA agencies that are ARC accredited and book/ticket via a GDS system are eligible to register.
Canadian agencies that are IATA accredited and book/ticket via a GDS system are eligible to register.
Our program is self-ticketing, ABC and CCRA do not issue tickets, your agency handles all the ticketing.
TO APPLY, SUBMIT THE APPLICATION BELOW.
Over 70+ Commissionable Carriers 
No Cost to Participate

You keep 100% of the commission earned.
Totally Self-Ticketing! You book in your own GDS and ticket via your ARC or IATA number
Your Agency maintains total control of your PNR at all times
Your Agency retains all negotiated GDS segment credits.

No Waiting for Commissions Your Agency gets paid weekly via ARC or BSP. No reconciliation required
24/7 online access to our airline agreements
Some contracts allow commission on NON-USA origins
We're here to help! Our team is here to assist and respond to your questions in a very timely manner
OVER 70+ CARRIERS
Some of our Preferred Carriers are: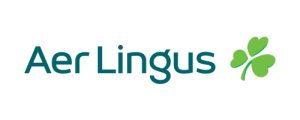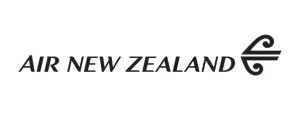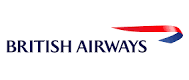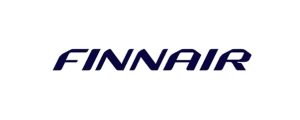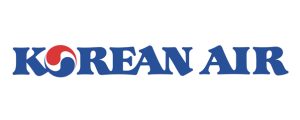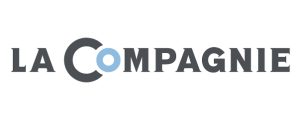 .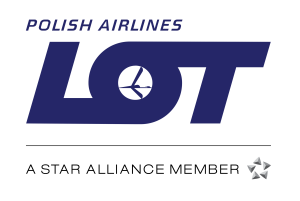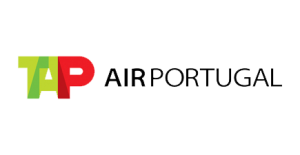 ABC • CCRA Air Participation Agreement Deadlines
Enrollments are activated on a quarterly basis. Applications must be received and agreements signed per the schedule below to begin participation.
Q1 - 2024 Participation ................................must be signed by 11/17/2023
Q2 - 2024 Participation ................................must be signed by 2/16/2024
Q3 - 2024 Participation ................................must be signed by 5/17/2024
Q4 - 2024 Participation ................................must be signed by 8/23/2024