Premiere OpeningsIntroducing New Hotel Openings Around The Globe
Featuring Exclusive Offers When You Book Rate Codes ABC•CCRA
Clayton Hotel Manchester City Centre
Manchester, UK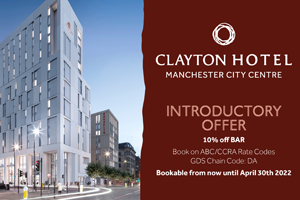 A brand-new luxury 4-star hotel located in the heart of Manchester Centre.
Lake Nona Wave Hotel
Orlando, FL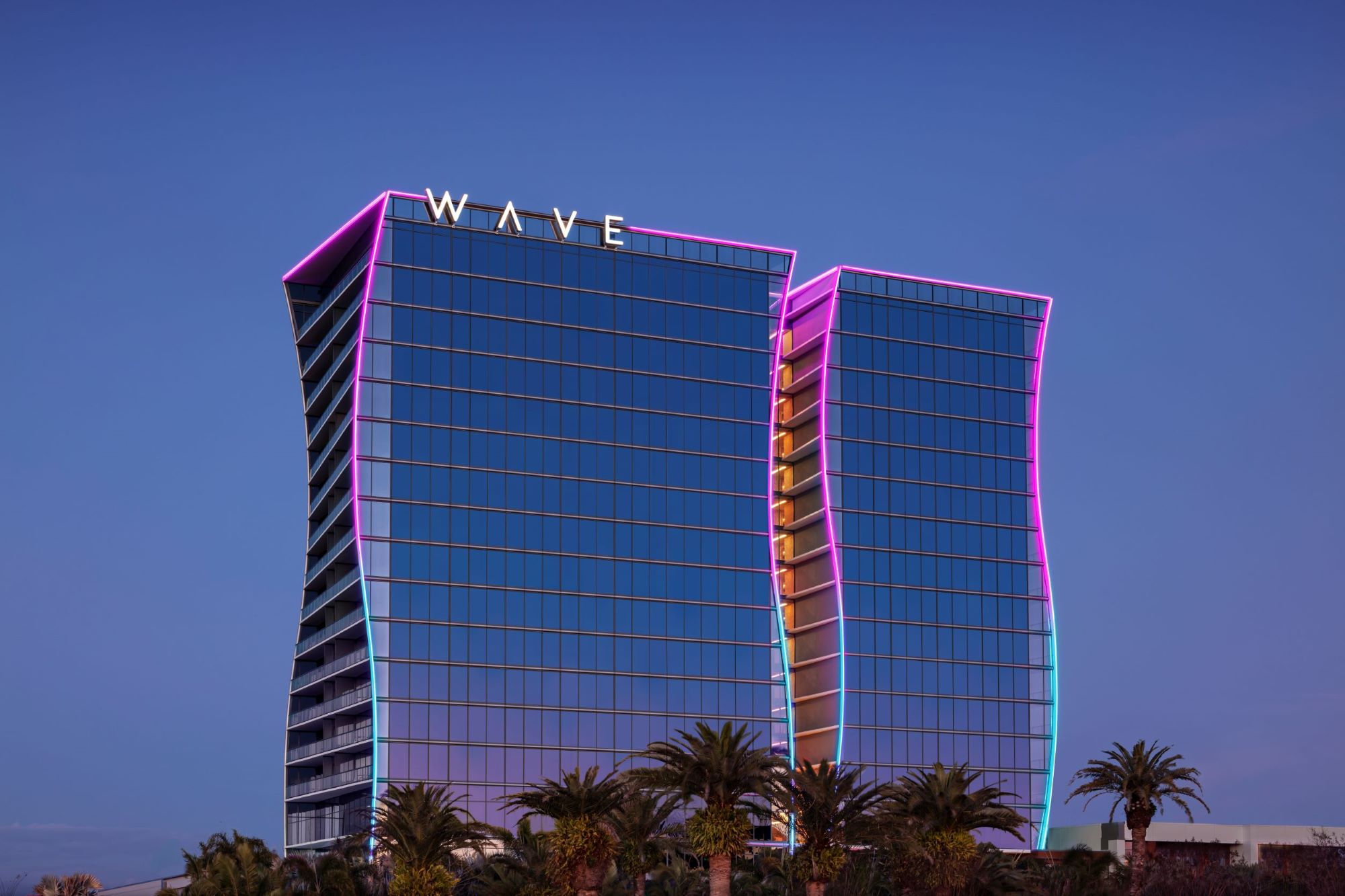 Sip, Savor and Stay. Enjoy $75.00 dining credit per night and two signature cocktails to sip per stay.
The Samuel Hotel
Dublin City, IE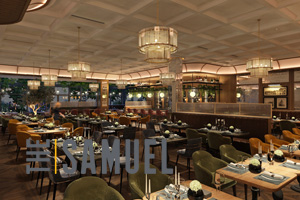 Experience the brand-new 4 Star Samuel Hotel in the heart of Dublin City.
Keep up-to-date and in-the-know on the latest hotel openings around the globe.
Sign up to receive our Premiere Openings emails.